This summer start a bug collection, or a collection of something your kids are interested in. My son loves animals and creatures of all kinds. He spends most of his summer days collecting little critters in old peanut butter jars. His rule is that if he catches something, it will stay in the jar until that evening then he will release it back into the wild. Sort of like the fishing Catch and Release program.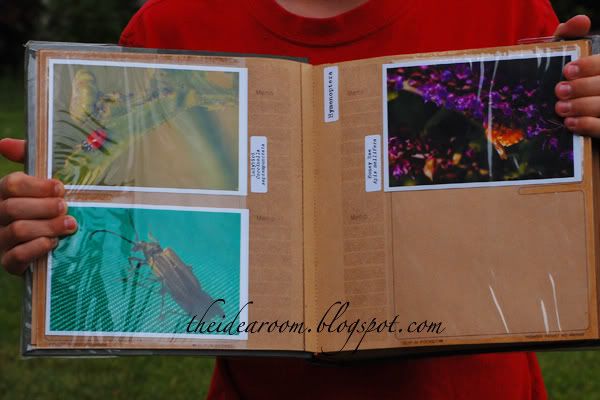 So, I thought it would be fun to make a photo album of the kids "critter collection". When the kids catch a new bug, especially one we have no picture of, I will take a photo of it.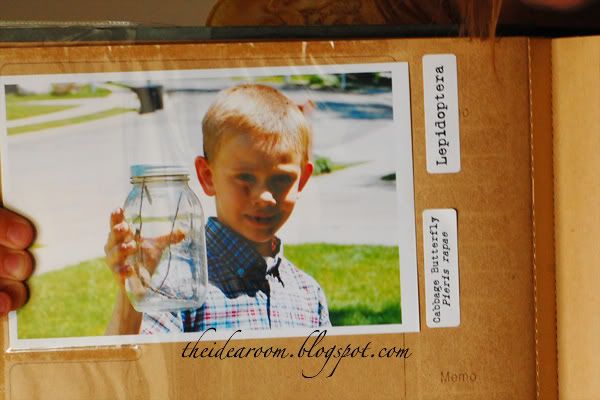 We have even taken the camera and gone on a bug hunting expedition. Sometimes we just search the backyard, and sometimes we head out to a trail or a park. Instead of catching and putting the bug in a jar, we capture the bug in a picture and put it in our critter collection photo album.
After we get the pictures printed, the kids get on this website or this one and identify what type of bug we have captured. We type up a label that includes the scientific name of the bug and the classification class the bug belongs to.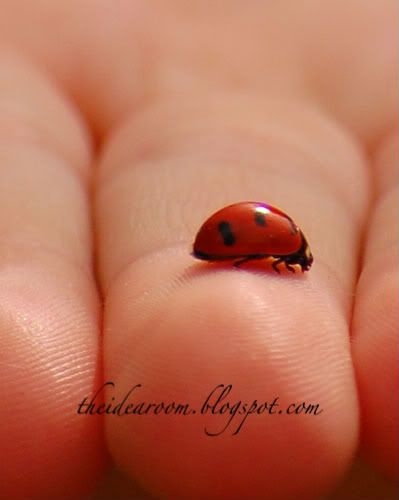 Now, I know some of you are thinking that this might be a little nerdy, but if you knew my background, it wouldn't surprise you. See, before most of my little kiddies came along, I was a high school science teacher. This stuff is right up my alley. I LOVE it. And my son seems to be following in my footsteps. We have learned that lady bugs are really called lady birds and that our "roly poly's" (or potato bugs) are really wood lice. Interesting huh?! We have also learned some really interesting facts about some of our favorite bugs.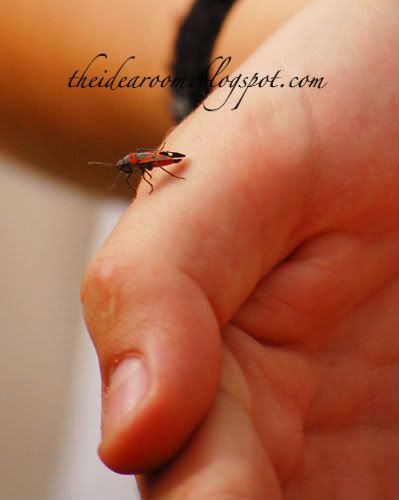 We have recently started a leaf collection, which we started when my son had a school assignment. We have plans for starting our animal picture collection this summer. We are planning a trip to the zoo soon and look forward to getting some great animal photos.
You could do this sort of collection photo album for anything your little one has an obsession with: construction vehicles, airplanes, flowers, etc. What are some things your little ones are obsessed with?
JOIN OUR NEWSLETTER
Would you like more Recipes, DIY, Printables and Organization Ideas?
---
Subscribing to the newsletter will enable us to periodically send you creative content exclusively for Idea Room subscribers.
*View our Privacy Policy here.