I have seen applique tutorials all over the internet and decided that I too wanted to give it a try. I made my new little neice and my baby some cute appliqued shirts. But really, you can put applique on pretty much anything.
You just need a pattern/picture, something you are going to attach the applique to (ie. a shirt), fusible webbing (found most craft stores and fabric stores), an iron and a sewing machine.
Cut out your pattern in the material of our choice. Cut a peice of fusible webbing out of the same pattern. Place the material cut in your pattern directly on the webbing and then iron onto your garment. (I ironed my pattern peices directly onto the webbing and then cut out each peice and then ironed them onto the garment).
Ironing should hold the pattern in place temporarily. Then sew around all the edges of the applique. A zig-zag stitch will usually work best to hold the applique firmly in place. And there you have it. Super simple.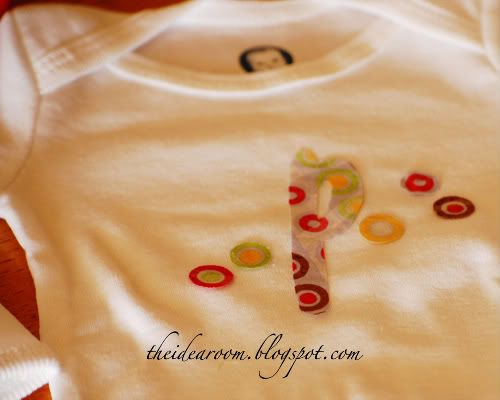 I enjoyed it so much I had to make more than one item.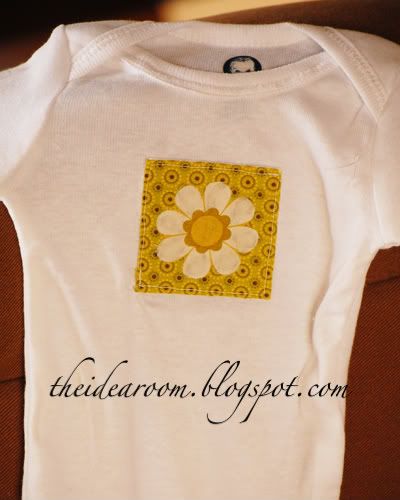 I even made a fun birthday shirt for my baby to wear on her upcoming birthday, even though it is still not for a few months. How cute will that be in her 2nd birthday photos?
JOIN OUR NEWSLETTER
Would you like more Recipes, DIY, Printables and Organization Ideas?
---
Subscribing to the newsletter will enable us to periodically send you creative content exclusively for Idea Room subscribers.
*View our Privacy Policy here.