**This giveaway is now CLOSED**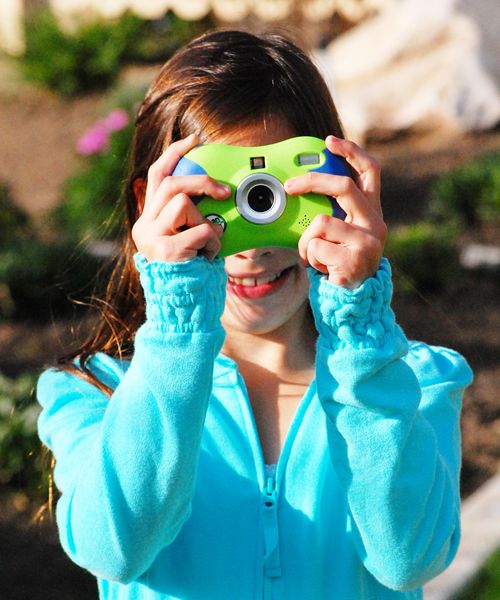 Guess what? We have another awesome giveaway today! This time it is a Leap Frog Camera. My kids and I were lucky enough to be able to test one out for ourselves. Can I tell you how much my kids LOVED this.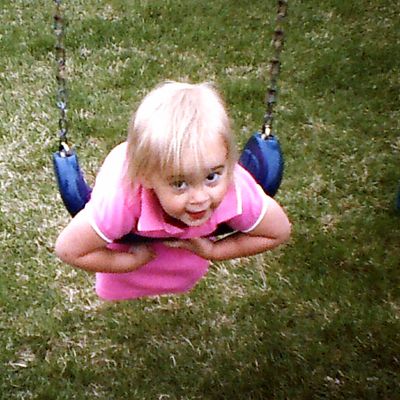 My kids always see me behind the camera and are always asking if they can take a picture with my camera. Well…I let them but hover over them like a hawk making sure they have a good hold on it. It kind of takes the fun out of their picture taking experience.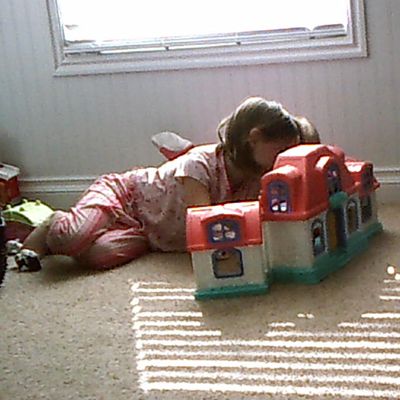 So, they couldn't believe it when I handed them their very own camera and told them to go and take some pictures. They had so much fun taking pictures of things that were important to them.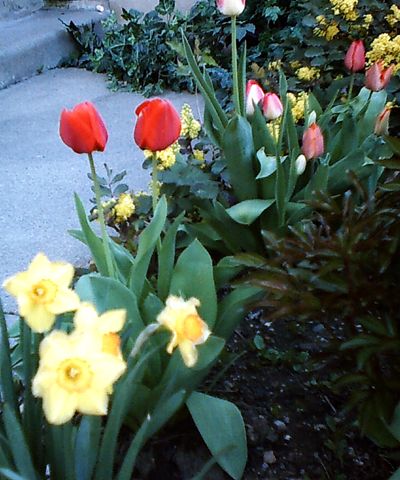 But, one of the best parts for me was looking through their pictures. I got a good laugh at several of their photos. One child stood in front of the mirror and took several self portraits. I loved the insight it gave me into their shorter perspectives and view points. I especially loved seeing what they thought to take a picture of. The only thing I did not like was that the flash seemed a bit too strong. It tended to wash out the subject if the kids held the camera too close to it while indoors. The quality of the photos were fairly good considering the camera has a fixed focus and was being held by a bouncy, excited child!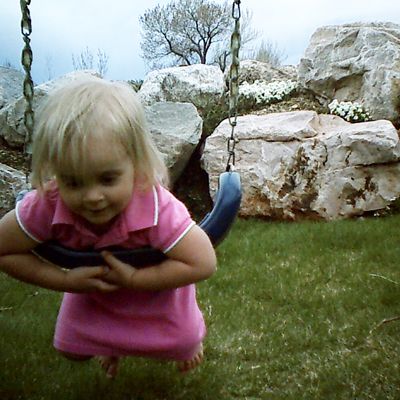 And well…Today you are going to get the opportunity to win one for your very own. First you need to be a follower. Then just leave a comment and tell us about your favorite photo a child of yours has taken or one of your own favorite photos. That's it! This giveaway will close on Friday, May 7 at 11:59 pm.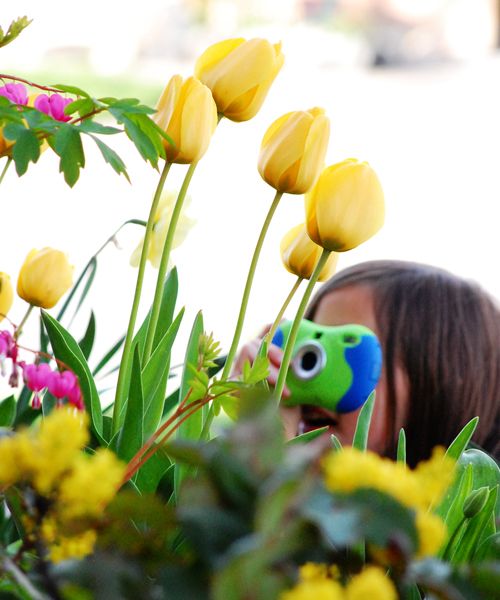 We really liked this Leap Frog camera. It is very durable and sturdy. It fits perfectly in little hands. My kids spent quite a bit of time outside looking for things to take a picture of. They also helped me upload the pictures and were able to do it all by themselves.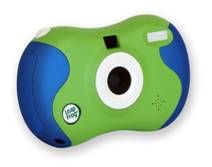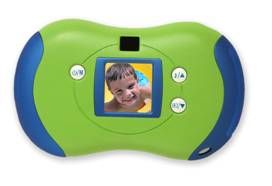 Here are a few facts about this camera:
-Digital camera with interactive software – $49.99 SRP
-'Talking' Camera focuses kids by saying, 'Smile for the Camera', 'Say Cheese,' 'Great Shot', 'Bye Bye', etc…
-Software created by award-winning developer APTE will include extensive creative writing area, 'book writing' templates (ie – book about me, things I think are silly, my favorite things), games – concentration, I see (like 'Eye Spy), visual special relations-type game.
-Children can easily upload their photos and import them into the various sections of the software to become part of the games/stories.
-For ages 4+ – depending on skill and reading ability, some kids will be able to do with little or no help from parents, younger children might see this as a fun activity to do with mom & dad.
Camera mold is unique, 2.1MP and all developed in conjunction with LeapFrog dedicated 'Domain Experts.'
JOIN OUR NEWSLETTER
Would you like more Recipes, DIY, Printables and Organization Ideas?
---
Subscribing to the newsletter will enable us to periodically send you creative content exclusively for Idea Room subscribers.
*View our Privacy Policy here.