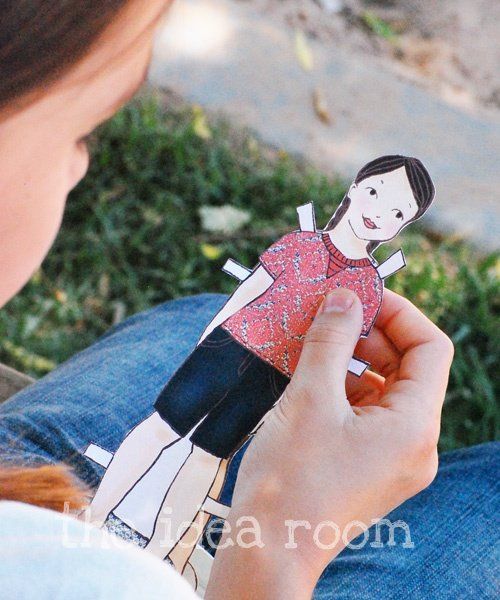 My girls recently were given some adorable paper dolls that are customized to look like each of them. They were made by Hannah from Lily & Thistle, who is an artist and has designed and selling her very own line of paper dolls.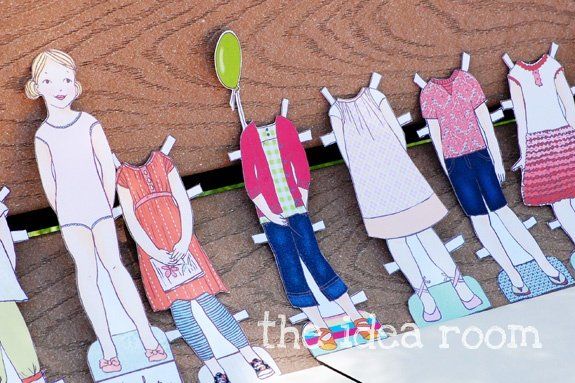 Hannah's focus for creating paper dolls was to be able to make sweet vintage style dolls that are modest and that celebrate the joy of being a little girl.
I especially love paper dolls and spent a lot of time during my childhood playing with them. My sisters and I loved them. The sad thing is that now-a-days you just don't see many of them around anymore!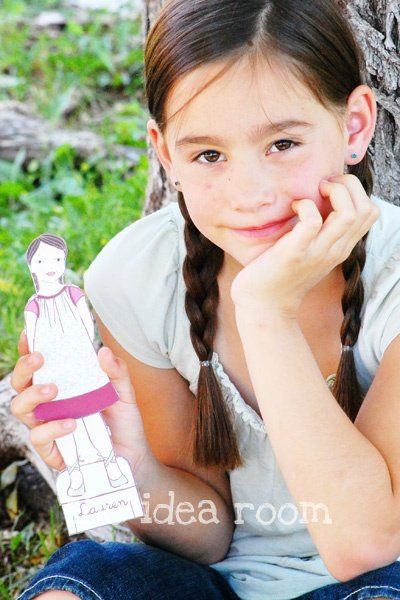 Lily & Thistle has an online shop were you can customize your own paper dolls and choose from a variety of paper doll outfits.
Included in the printed paper doll packages is a clever little STICKY STRIP. It's a double-sided reusable adhesive that you place right on your doll. This enables your favorite girl to change clothing easily with out tabs or tearing!
If your sticky strip starts to lose it's stick, just wipe it with a damp towel (or wash with soap and water) and your "stick" will come right back (additional strips can be purchased at any office supply store).
You really need to check out her beautiful site. I think you will love them just as much as I have.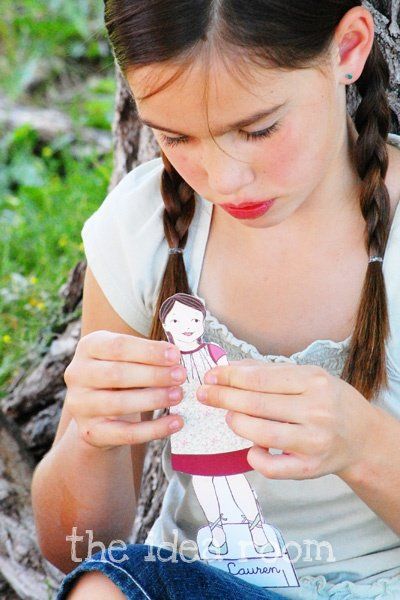 I was really impressed with the quality of the paper dolls and how beautifully illustrated they are. The clothes were adorable and my girls had a hard time deciding which outfit was their very favorite. My girls have been happily playing with their dolls ever since receiving them…and that makes for a happy momma!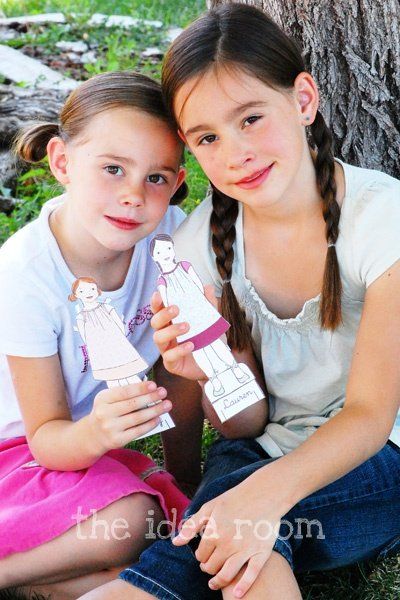 Lily & Thistle also shares some adorable free printables for you to download from her website. But paper dolls are not the only treasure you can find on Lily & Thistle. Hannah also some some great sewing tutorials as well.
Lily & Thistle is offering all Idea Room Readers the new "Summer Line" outfits free of charge if you order any of the doll packages. Simply type in "IDEAROOM" at checkout. This offer is for a limited time only, so make sure you take advantage of it while you can.
So head on over and see for yourself all the great goodness Lily & Thistle has to offer.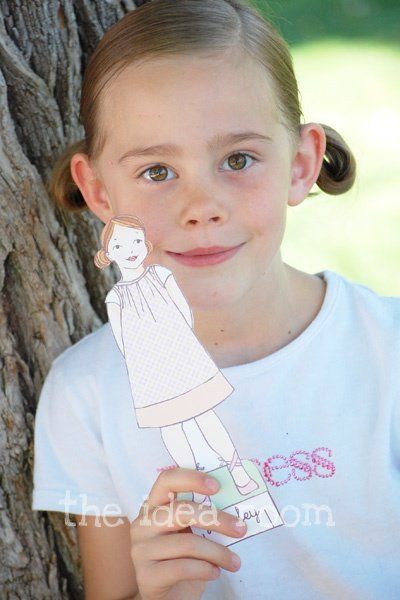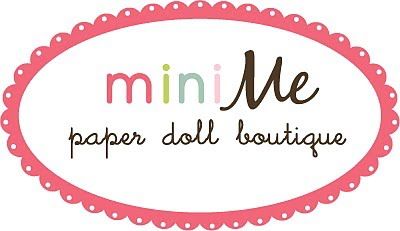 JOIN OUR NEWSLETTER
Would you like more Recipes, DIY, Printables and Organization Ideas?
---
Subscribing to the newsletter will enable us to periodically send you creative content exclusively for Idea Room subscribers.
*View our Privacy Policy here.