Last week I was able to meet one of my readers. It was really fun! Kristen Duke is an awesome photographer and was up in Utah for a little trip. She was able to take my family's photographs when she was here. How fun is that?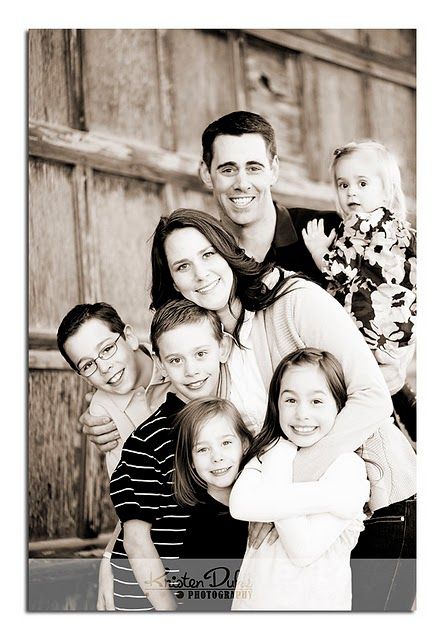 She took some great shots of my family. Doesn't she take great pictures? I was really happy with how they turned out. I unfortunately was stuffed up with my sinus infection at the time and was not feeling the best. But it was fun getting to know her and her husband a little bit better. One of the things I have enjoyed the most about blogging is meeting people I would have never met before with whom I have a great deal in common.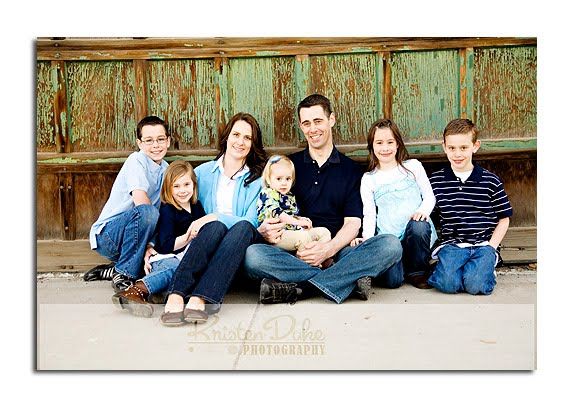 Kristen has more photos of our shoot together over at her photography website, Kristen Duke Photography. She found a really fun location and my kids actually had a pretty good time since there were a couple of trains involved.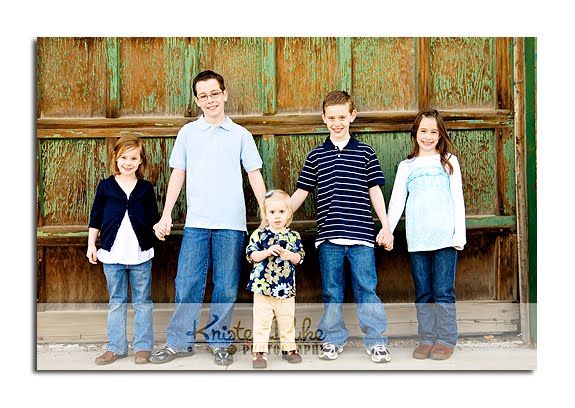 Want To Make Your Holiday Planning EASY And ORGANIZED?
Check Out Our CHRISTMAS ESSENTIALS
I can only aspire to be able to take pictures at her level some day. I get questions about photography every once in awhile from some of my readers and feel unqualified to answer them as I am still learning myself. So I was excited after talking with Kristen about her willingness to answer some of your photography questions for you in a sort of photography question and answer session. And most bloggers I know would like to improve their photography skills in some way.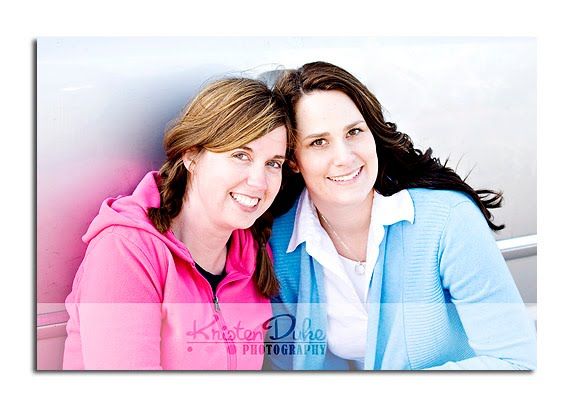 So, if you have a photography question and would like Kristen to answer them in a later post leave a comment with your question. Then Kristen and I will put together a post that addresses some or all (depending on how many) of your questions and concerns.
**Thanks again Kristen! It was great getting to know you better and we love our new family pictures!
JOIN OUR NEWSLETTER
Would you like more Recipes, DIY, Printables and Organization Ideas?
---
Subscribing to the newsletter will enable us to periodically send you creative content exclusively for Idea Room subscribers.
*View our Privacy Policy here.