I get a lot of emails from readers sharing with me the great projects they have created and I LOVE it! The nature of blogging can be self-centered, and I am acutely aware of the fact that there are many out there with something amazing to share as well. I am constantly in awe of your creativity and how you can take one of my ideas and add your own creative twists to make something amazing. Or you share with me an idea that you created that is totally unique and inspiring.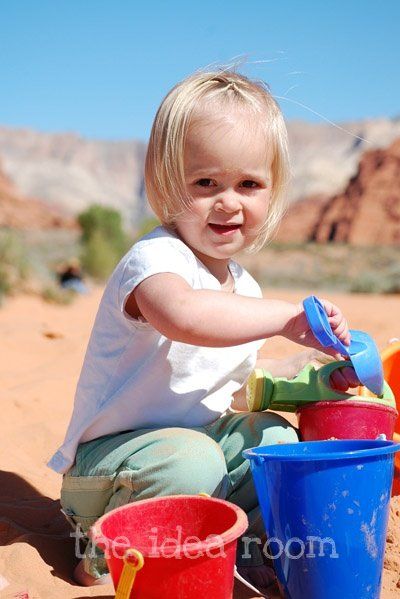 As I have visited your blogs, I am amazed at the talent that is out there. I can not figure out why some blogs catch on quickly and other equally amazing blogs are not well known. As for The Idea Room, I feel so blessed (along with a good deal of luck) that my blog has grown the way it has. I know that I can not feature every great idea and blog that I come across, but I would like to be able to give you a chance to share with others your creativity. Who knows who you will inspire!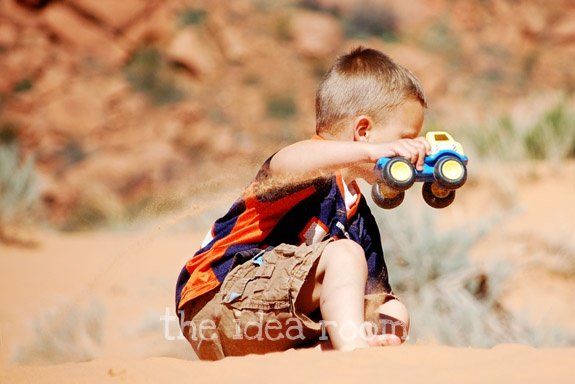 In the past I have done some reader spotlights and would like to start that up again and make it a regular feature here. Every two weeks or so (we'll see how it goes) I will add a Link-up List where you can link your projects up. Then I will randomly choose some blogs and projects to be featured. But there will be some rules. You will need to:
1. Add your link with a picture to the link list provided.
2. Copy and paste my button to the bottom of the post you linked up.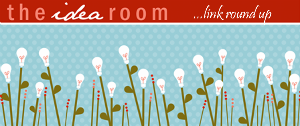 &lta href="http://theidearoom.blogspot.com" target="_blank"&gt&ltimg border="0" alt="Photobucket" src="http://i285.photobucket.com/albums/ll45/huntleygang/idearoom/idearoomlinkup-1.png"/&gt&lt/a&gt
Then I will visit all your links. Then in a later post, I will gather a few of your pictures and links up and highlight them and your blogs. I will not be able to share all of your links, but they will be listed for others to see. This way I can help get more of you some exposure and also help others by sharing all the great ideas that are out there. Does this sound like something you are interested in?
JOIN OUR NEWSLETTER
Would you like more Recipes, DIY, Printables and Organization Ideas?
---
Subscribing to the newsletter will enable us to periodically send you creative content exclusively for Idea Room subscribers.
*View our Privacy Policy here.