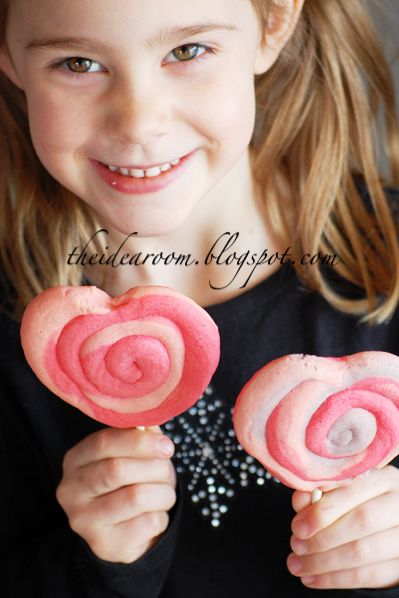 Do you remember the "play dough" cookies we made? Well, we took some of the dough, before we colored it and set it aside in the freezer. Then a week or so later we took out the dough at let it thaw out.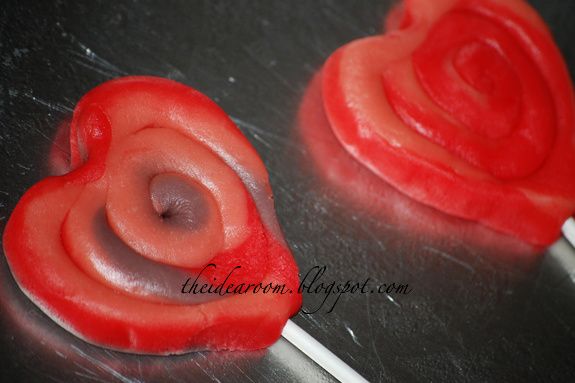 We added food coloring to make some red, purple and pink. Using the same concept as the play dough cookies, we made some Valentine cookie pops. We had used up all of the lollipop sticks, so made them smaller and just used some regular sucker sticks.
OUR LATEST VIDEOS
This is another fun gift idea for Valentine's Day!
Stay Updated!
Would you like more recipes, printables, DIY/Decor, and organization ideas?
---
Subscribing to the newsletter will enable us to periodically send you printables, recipes and creative content exclusively for Idea Room subscribers.
*View our Privacy Policy here.