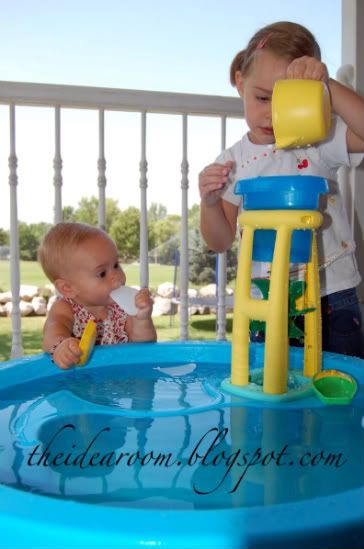 Normally I do not endorse consumer products, but I will make an exception this one time. For my daughter's birthday last year we got her this water table. I have to tell you, in my opinion, this has been one of the best toys we have purchased. My kids love it. Even the older kids play with it for hours.
It is small enough that it is perfect on our porch or on a small deck. That way the kids can play outside (even in bad weather), while I am inside doing what needs to be done, and close enough to keep my eye on them.
You can also fill it with rice or sand. Lately it has become the local hang out for Barbie and her friends.
If you have been wondering what to get for your child who has a birthday coming up, maybe this would be something they would really enjoy.
I bought it from Toys'R'Us online since I could not find it in their stores. It is made by Step 2. You can buy it from Amazon with free shipping.
I really think you will enjoy it as much as we have!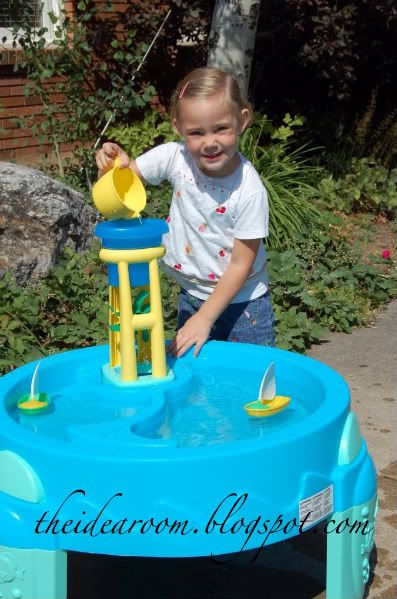 JOIN OUR NEWSLETTER
Would you like more Recipes, DIY, Printables and Organization Ideas?
---
Subscribing to the newsletter will enable us to periodically send you creative content exclusively for Idea Room subscribers.
*View our Privacy Policy here.