We have a winner of The Chic Shoppe Blog Design Giveaway…Commentor #2
Ry and Ally said…She does such a great job! My blog could really use a makeover. :) My header needs it the worst!
Congratulations! Send me an email and I will get you in contact with Kenzie to get you your new blog design. Thanks Chic Shoppe for an awesome giveaway!
___________________________________________
My kids started back to school today…hence no new and exciting post. We were just to busy this weekend trying to squeeze out every last drop of summer. I always have mixed emotions on the first day of school. I always feel somewhat sad and sentimental. It really hits home how quickly they grow up! I always shed a few little tears and then turn to look on the bright side…my house can finally get the organization and deep cleaning it so badly needs after summer. And it actually stays clean…for a few hours anyways!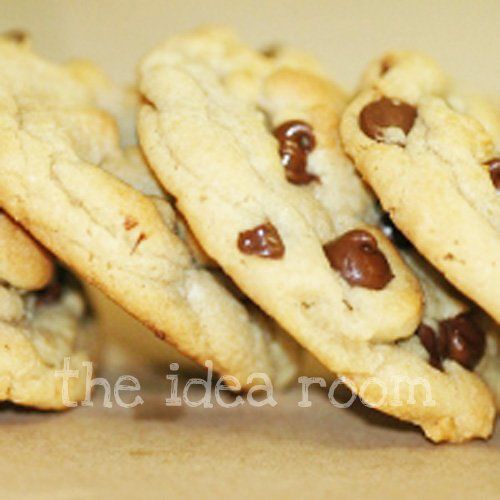 I always have homemade cookies for the kids to come home too and plan a nice back to school dinner for that evening. What do you do to make your kids feel special on their first day back to school?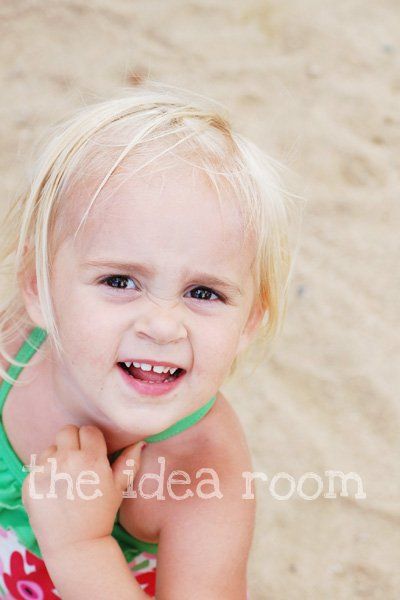 ★Amy
JOIN OUR NEWSLETTER
Would you like more Recipes, DIY, Printables and Organization Ideas?
---
Subscribing to the newsletter will enable us to periodically send you creative content exclusively for Idea Room subscribers.
*View our Privacy Policy here.