We have a winner of the Back40Life Giveaway! Commentor #265…
PunkRockChic said…"I would love the "Always kiss me goodnight," or the "home is where your story begins" or the Family Name Sign or one of the baby name monograms. Sorry, I'm indecisive and couldn't pick just one =)"
Congratulations PunkRockChic! Send me an email and we can get you your gift certificate. And thanks to our awesome sponsor Back40Life for the great giveaway.
_________________________________________________
It's been awhile since I shared some submitted ideas here on The Idea Room. Here are just a few of some great projects that have been submitted that caught my eye.
Check out this creative idea from Girl in Air who took an old chair and turned it into an adorable flower planter! I love it!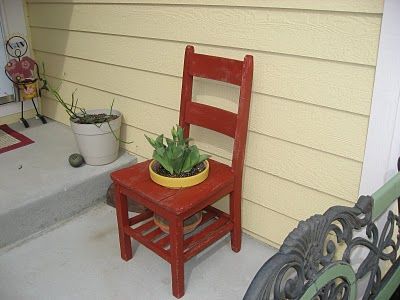 I am loving this super simple, but adorable chore chart from My Kind of Crafts. This makes an easy solution to a problem all moms confront…getting your kids to do their chores!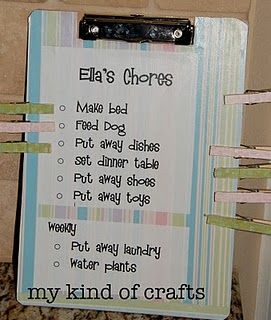 Have you heard of Prepared Not Scared? I love this blog! She shares with us how to make a portable changing station for your kids in diapers! Too bad we are phasing those out at our house. Go and check it out!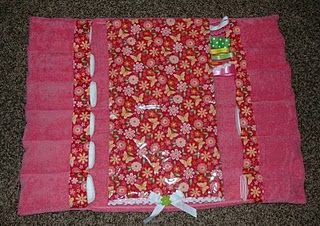 Make it Perfect shares a great tutorial for making an adorable zippered pouch! Hers turned out so cute. I need to make me one of these to replace my old and ugly makeup bag.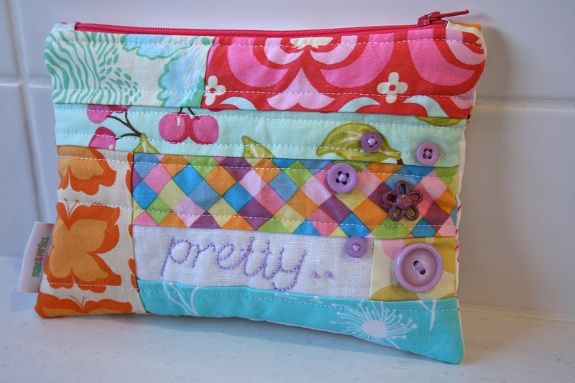 Some Day Crafts shares with us how to dye leather furniture or belts, etc. You have got to see her before picture of her leather chair. I love how shiny and brand new her chair looks now! Great job!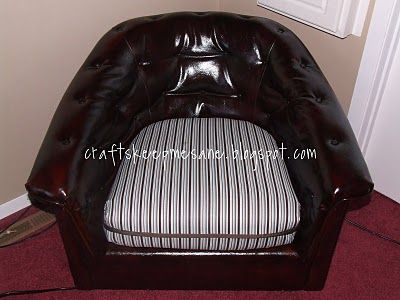 Life on 19th shares with us how she turned an ironing board closet in her kitchen into a spice rack. I love this idea. It makes perfect sense to put a spice cupboard in there rather than an ironing board! Love it!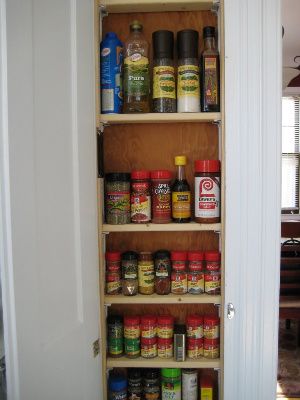 Planning in Bloom made a beautiful cake for her SIL who turned 30. I love how it came out. I am always looking for cute ways to decorate my kids birthday cakes. I might have to borrow this idea for my daughters upcoming birthday!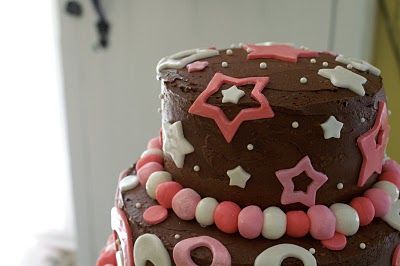 Slaughter House Rules redid her daughter's room and it turned out so great. I love the chandelier she refashioned and the girls headboards. She made the headboards out of an old door cut in half. So clever and simple.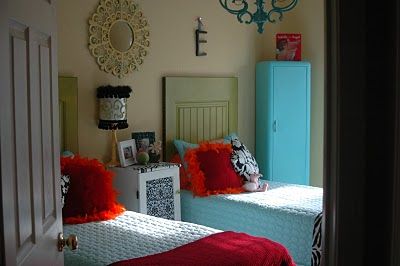 If you have something that you would like to share, add your link and a picture to the list. I will be continuing to do this feature throughout the summer and love how many more ideas we can be exposed to this way!
If I featured you today…feel free to grab a button if you would like ladies!
&lta href="http://www.theidearoom.net" target="_blank"&gt&ltimg border="0" alt="Photobucket" src="http://i285.photobucket.com/albums/ll45/huntleygang/idearoom/idearoombutton-1-1.jpg"/&gt&lt/a&gt
JOIN OUR NEWSLETTER
Would you like more Recipes, DIY, Printables and Organization Ideas?
---
Subscribing to the newsletter will enable us to periodically send you creative content exclusively for Idea Room subscribers.
*View our Privacy Policy here.