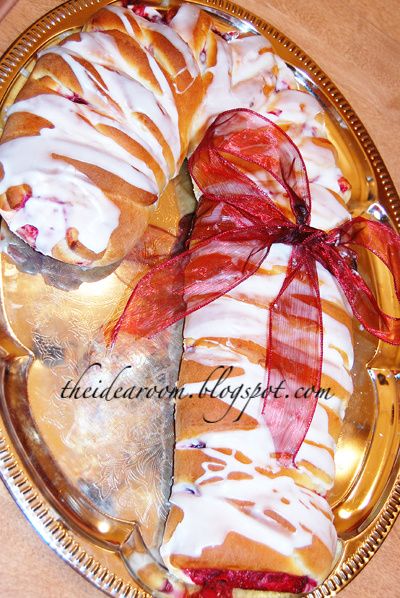 Here are a few Christmas treats for your holiday parties. I made this Candy Cane Coffee Cake for a family Christmas Eve party last year. It was so yummy and was an instant crowd favorite. I loved the flavor and the raspberry filling. I found and used this recipe here from Recipe Girl.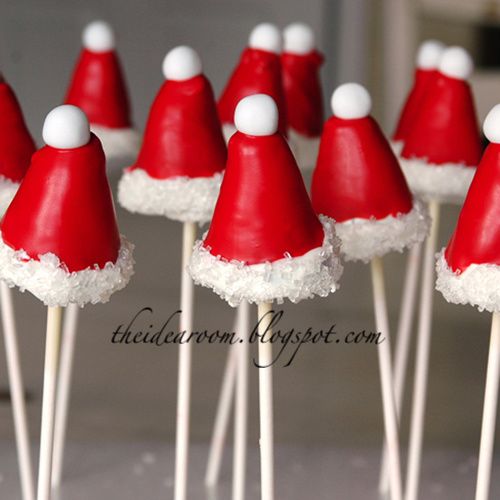 My sister made these yummy Santa Hat pops by following the amazingly talented Bakerella. The tutorial can be found here along with tutorials for christmas tree pops and reindeer pops.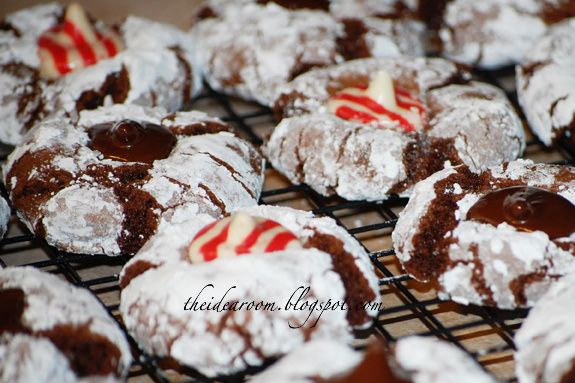 And last but not least, we whipped up these Chocolate Crinkle Kiss Cookies Sunday afternoon for a little get together we had. We used up the Candy Cane kisses we had left over from the Candy Cane Kiss Brownies and added some of the Mint Truffle Hershey Kisses. YUM!
I had planned on making chocolate kiss cookies for Christmas, and I was happy to see that Recipe Girl was thinking along the same lines. So I whipped up a batch of my own using her recipe which can be found here. I should have read through all of her directions and did NOT place my cookies immediately in the freezer. Hence my melty kisses. I like the finished look of Recipe Girls kisses and will remember her little secret for next time! These were so good, I plan on whipping up another batch for the family Christmas party this year!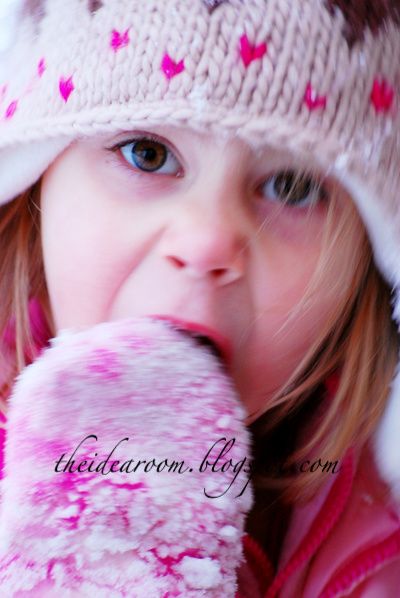 Now the kids and I are going to spend some time playing in the snow to work off some of those calories!
JOIN OUR NEWSLETTER
Would you like more Recipes, DIY, Printables and Organization Ideas?
---
Subscribing to the newsletter will enable us to periodically send you creative content exclusively for Idea Room subscribers.
*View our Privacy Policy here.