Have you been enjoying the Olympics at your house? We have been. They are keeping us up too late at night!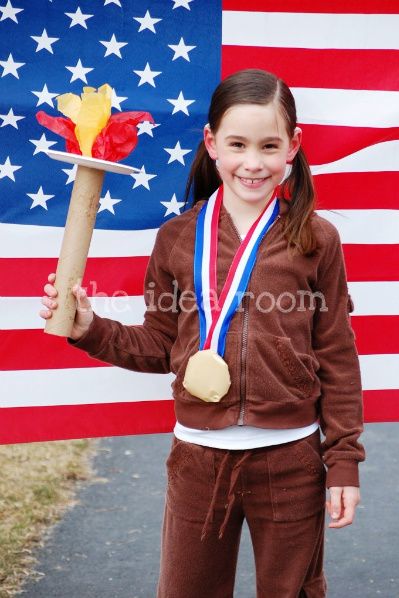 This weekend we took the kids out and competed in our own Family Olympic Games. It was so much fun. We went to a local trail and had some different competions planned for the kids.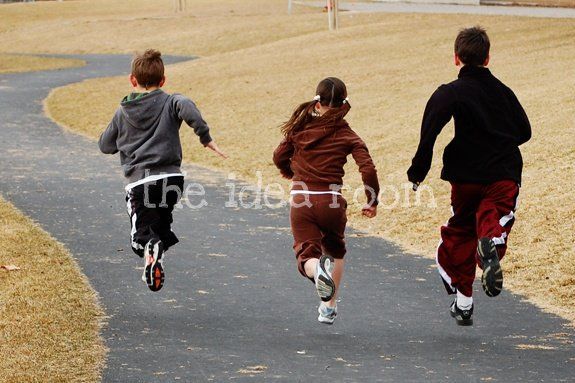 They each raced their scooters around the trail and we timed each of them individually.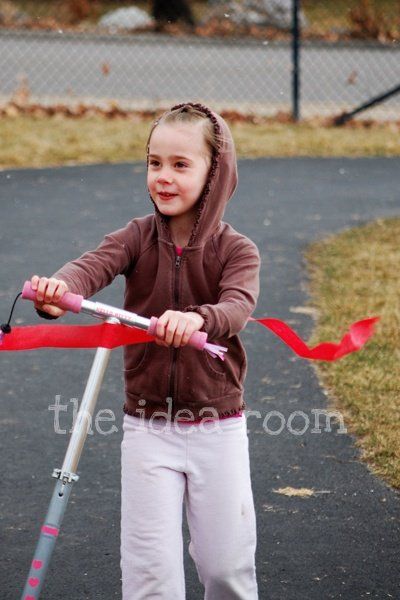 They also ran around the track as fast as they could. Then we set up an obstacle course on the playground that they each ran through. I did not get pictures of that because I was off chasing the baby who decided to go exploring on her own.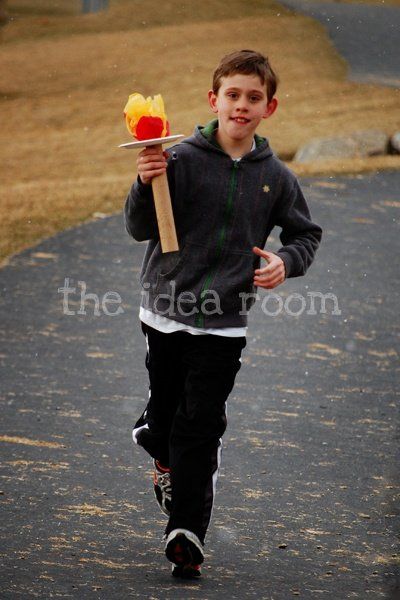 If it is still snowy where you are you could set up a "luge" run or a bobsled run for your sled down the hill. Really…you could do anything and turn it into an "olympic sport." We tried not to make it so that the kids were competing against one another (especially since they are all at different stages), but just encouraging them to see how fast they could do it themselves. I know a lot of you a from different countries. So of course you wouldn't use an American flag, but you could taylor the games to your specific areas and help your kids celebrate their nation!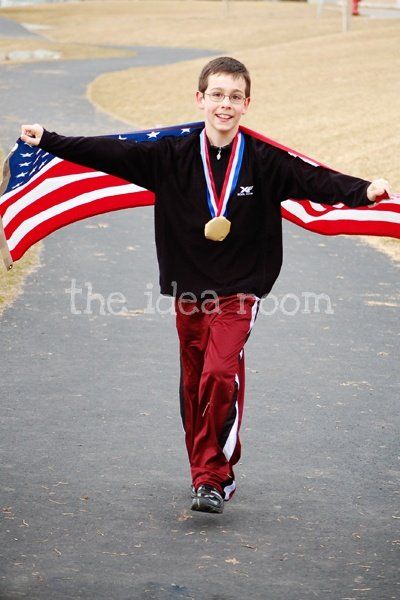 We had so much fun. But the best part was when they each earned their gold medals. You can learn how we made the Olympic gold medals and torch here.
JOIN OUR NEWSLETTER
Would you like more Recipes, DIY, Printables and Organization Ideas?
---
Subscribing to the newsletter will enable us to periodically send you creative content exclusively for Idea Room subscribers.
*View our Privacy Policy here.