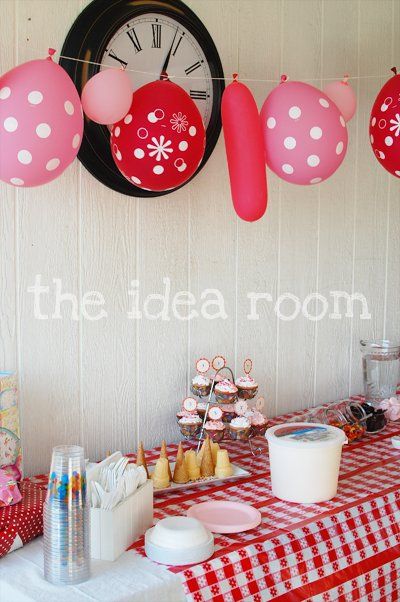 For my daughter's third birthday we celebrated it with a family party. And since the birthday girl LOVES ice cream, I thought having an ice cream sundae bar would be perfect.
We set up a table on our back porch (in an effort to keep the mess outside) and laid out a plethora of ice cream toppings.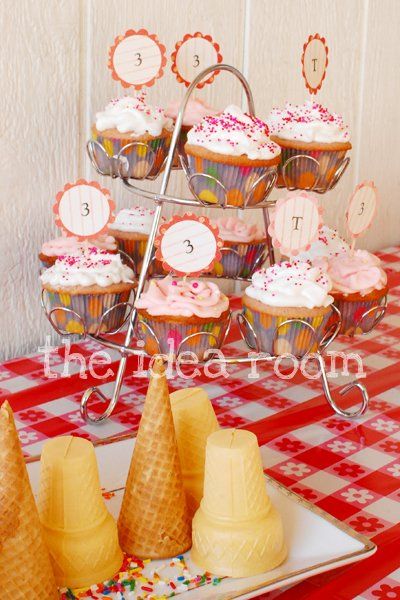 Then everyone was able to add to their ice cream as their personal tastes dictated.
It was a big hit…especially with the cousins. You should have seen some of the creative combinations they came up with.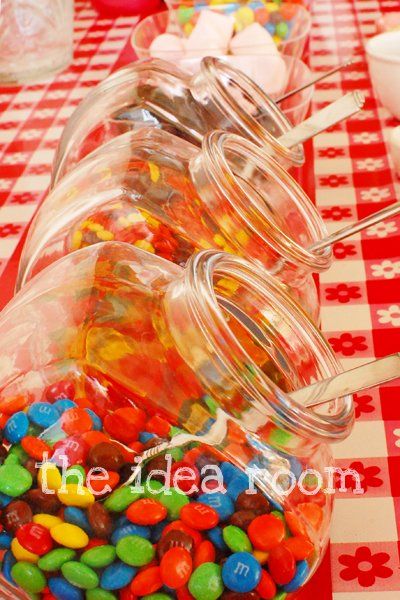 Some of the toppings we had were: mini oreos, m&m's, almonds, whipping cream, gummy bears, animal cookies, strawberries, maraschino cherries, reeses peices, chocolate syrup, caramel syrup, and strawberry syrup.
Yum! Talk about a sugar high! Sorry about that :)!
I wouldn't recommend eating ice cream sundaes like that every weekend, but it sure made for a fun party!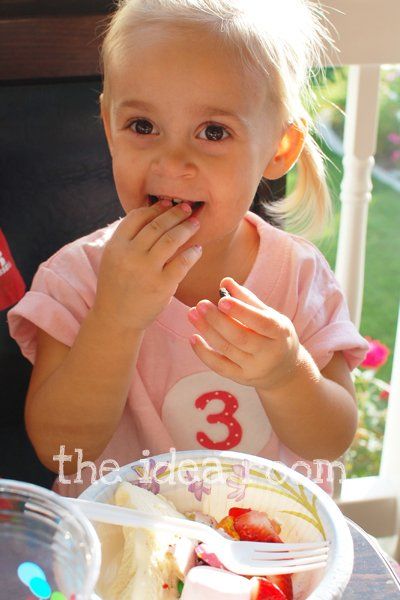 ★Amy
JOIN OUR NEWSLETTER
Would you like more Recipes, DIY, Printables and Organization Ideas?
---
Subscribing to the newsletter will enable us to periodically send you creative content exclusively for Idea Room subscribers.
*View our Privacy Policy here.