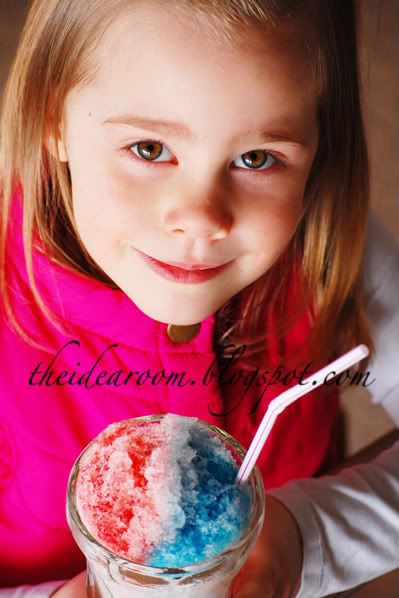 Is winter still trying to hang on where you live? Take advantage of the next snow storm to brighten your kids day. Make fresh "snow" cones. Fill a glass with FRESH and CLEAN snow!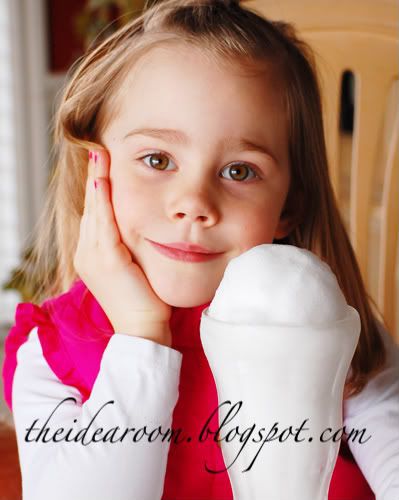 Then use some authentic snow cone syrup (I found mine at Target last summer), or use a favorite juice or soda pop.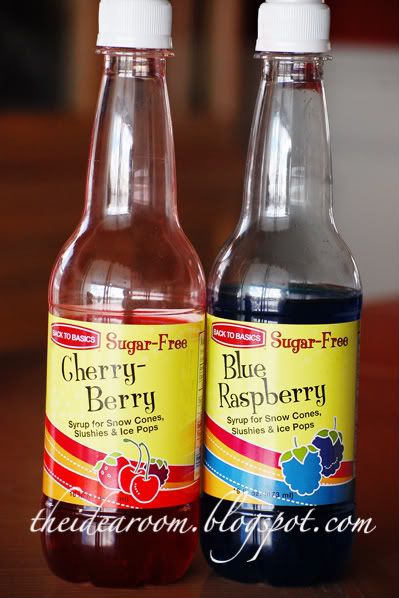 Simply pour the syrup or juice over the snow according to your ideal syrup to ice ratio.
Want To Make Your Holiday Planning EASY And ORGANIZED?
Check Out Our CHRISTMAS ESSENTIALS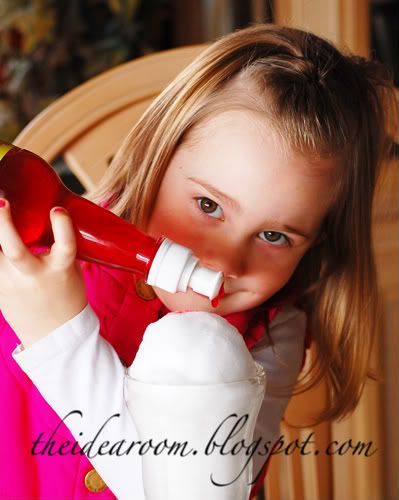 And you have a taste of summer time to get you through the lingering days of winter.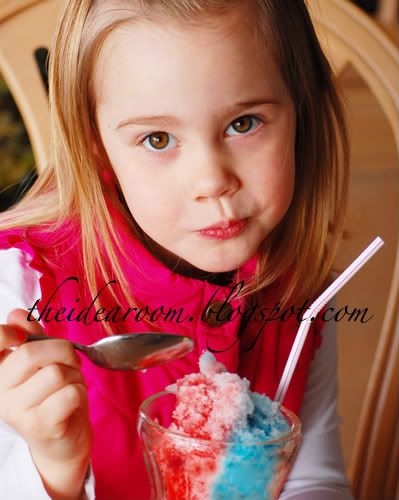 JOIN OUR NEWSLETTER
Would you like more Recipes, DIY, Printables and Organization Ideas?
---
Subscribing to the newsletter will enable us to periodically send you creative content exclusively for Idea Room subscribers.
*View our Privacy Policy here.