**CLOSED**
Thanks everyone who has voted in the poll on the right-hand side of my blog. It looks like ya'll want some more crafts. I must admit, I have been feeling a bit tapped out in the craft department lately. Most of that has to do with the fact that I have been bitten by the spring cleaning bug and have been organizing and cleaning like a mad woman. I have also been itching to get some much needed "home-remodeling" projects finished that have been "on my list". I have been busy, busy and will have a few things ready to share with you after the weekend. But, I will get back to crafting…I promise.
Here is a little snippet of what has been keeping me so busy.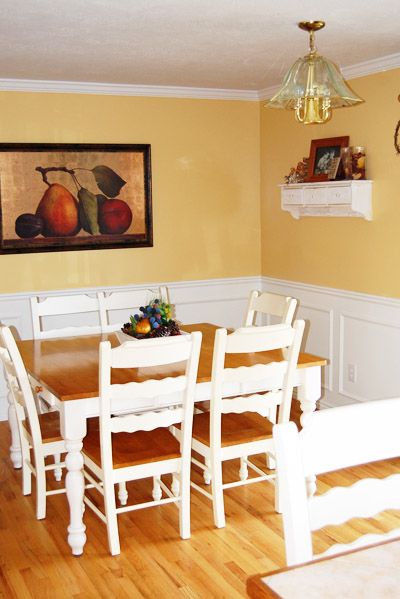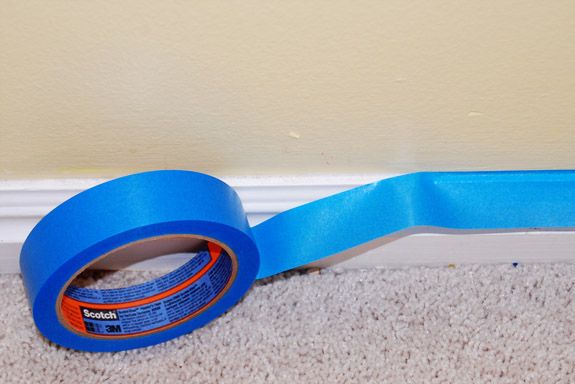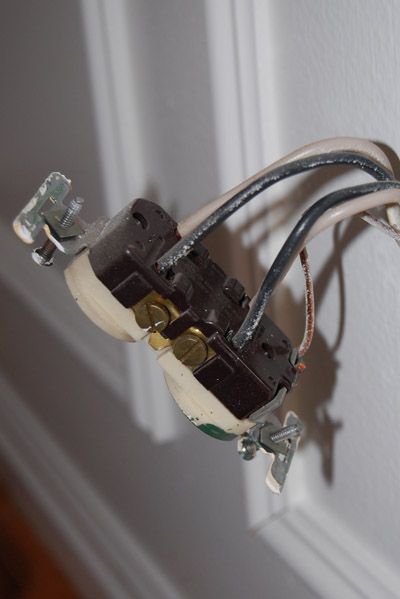 Anyone else have projects like that keeping them busy?
Also, I have a fun little giveaway for you today. I know you guys have heard me talk about Recessionista before. I was able to meet a few of my faithful readers a few weeks ago at a Recessionista party that I was able to co-host. I wanted to share some photos with you from that night.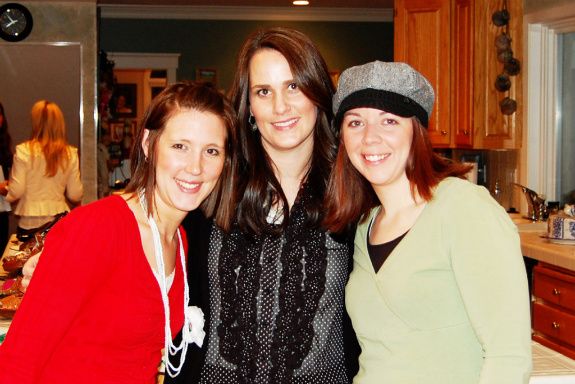 It was so fun to actually meet some of my readers. I think they also had a good time and were able to find some good deals. Thanks ladies for coming!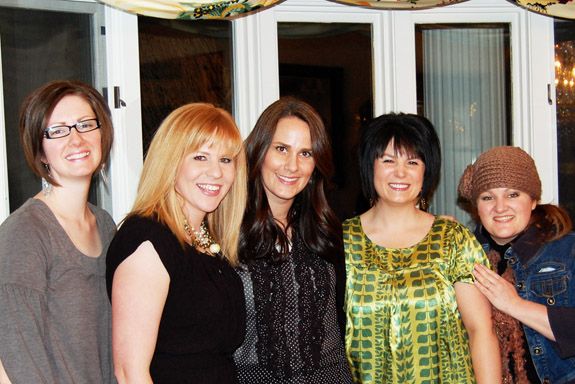 Well, Recessionista is now offering an affiliate discount for ALL Idea Room Readers. You can get to their site using the button on my side bar. Then if you are ordering something, be sure to type in the code "idearoom" when checking out and they will apply a 15% discount to your order.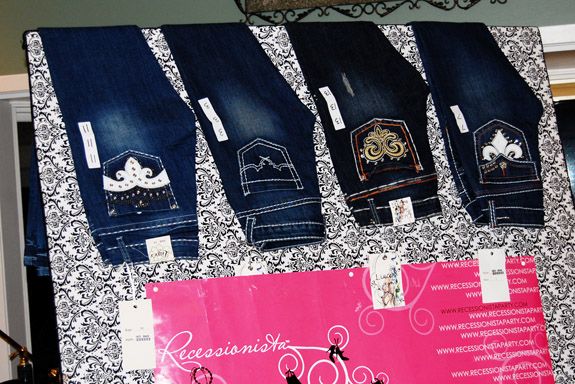 And, just so you know, their jeans are on sale right now for $39.99. So by adding an additional 15% off will allow you to get their jeans for the best price they will ever be.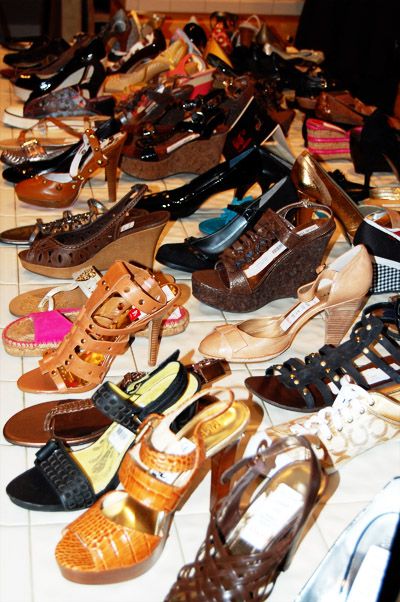 And…if that is not enough, Recessionista is giving one of The Idea Room Readers a gift certificate for $25 dollars to spend in their online shop! Just stop on over to Recessionista Party and then come back here and leave a comment telling us what you would love to own.
This Giveaway will close on Wednesday, April 27 at 11:59 pm PT.
Hope you have some great weekend plans. I have some projects calling my name and then some family fun time this evening!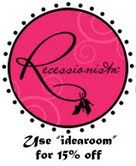 Oh…and because I thought this was funny and that many of you could relate!
JOIN OUR NEWSLETTER
Would you like more Recipes, DIY, Printables and Organization Ideas?
---
Subscribing to the newsletter will enable us to periodically send you creative content exclusively for Idea Room subscribers.
*View our Privacy Policy here.