**This giveaway is now CLOSED**
I hope all of you had a great 4th of July Holiday (at least my North American readers :)! And a lovely Canada Day for my Canadian readers out there! My family and I celebrated with various events ALL weekend long. It was a great, but tiring weekend.
Well, today we have another giveaway for you. This time we are giving away a customizable 8 x 8, 21 page book from Stacie with Heritage Makers. Have you seen the products from Heritage Makers? I love them. They do such a great job. Stacie will even help you create your free book should you be the lucky winner.
*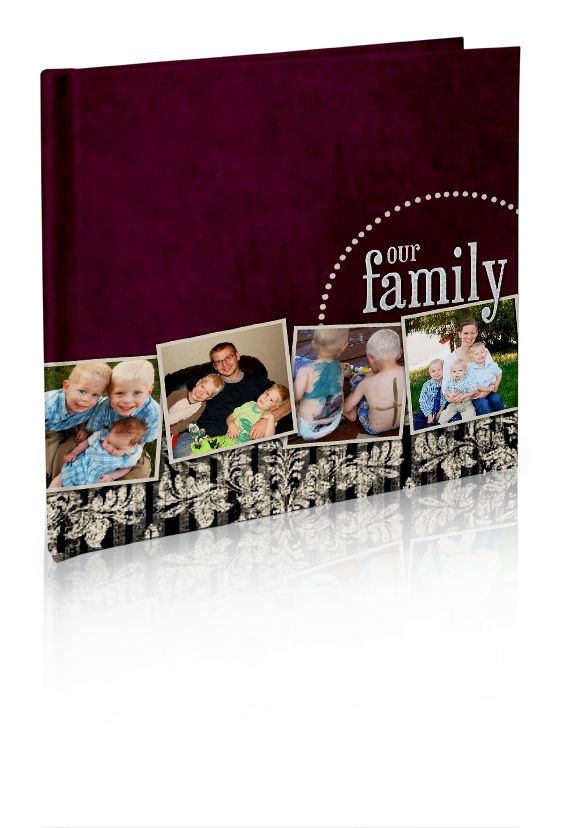 Who has pictures and pictures and more pictures being stored on your computer and wondering when you'll ever have the time to do something with them?
Are you ready for no inventory, no more trips to the scrapbook store, and overall less expensive scrapbooking? I am talking about a one stop shop for all your digital scrapbooking needs. Plus you can make calendars, cards, canvas', planners, customized playing cards, board books, board games, posters, and so much more!
Here is a video clip that shares just some of the amazing things you can create using Heritage Makers.
Or check out these fun creations:
Board Books
Swatch Books
Family Fold Cards
There are limitless things you can make and create with Heritage Makers.
To enter the giveaway for an 8 x 8 story book simply visit Stacie's Heritage Makers site and have a look around at all the great things they have to offer. Then come back here and leave a comment telling us what you would like to make using their products. That's it…no hoop jumping here. Only one comment per person please!
**Stacie is also offering a 25% discount to all Idea Room Readers on their first Heritage Makers purchase. If you are interested, you can email Stacie for the details @ [email protected]
This giveaway will close on Sunday, July 11 at 11:59 pm PT. Thanks Stacie! We love our Idea Room Sponsors!
JOIN OUR NEWSLETTER
Would you like more Recipes, DIY, Printables and Organization Ideas?
---
Subscribing to the newsletter will enable us to periodically send you creative content exclusively for Idea Room subscribers.
*View our Privacy Policy here.