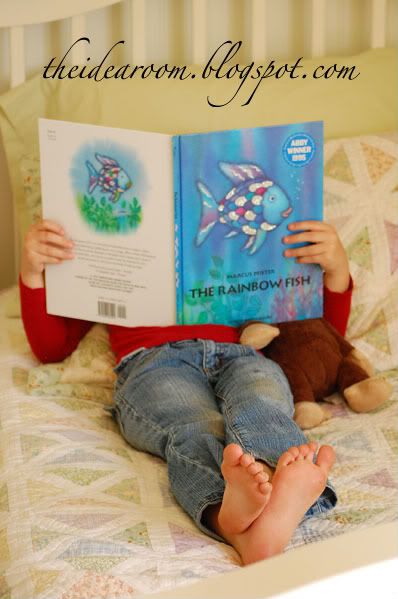 My kids love listening to books on tape. In fact, at our house, if they get in bed early enough they can listen to one before going to sleep. It has been good for us as parents to have some leverage in that inevitable bedtime struggle. Since they are so popular at our house, we thought it would be fun to make our own books on tape using our favorite books and voices.
My husband and I each read some books and recorded them onto some tapes. The kids love them. As part of the bedtime routine, each kid is allowed to pick one book for us to read to them before bed IN PERSON, and then after we leave they can listen to one our personal books on tape.
My kids especially love it when Dad is away on business. It allows them to still feel close to Dad even though he may be far away.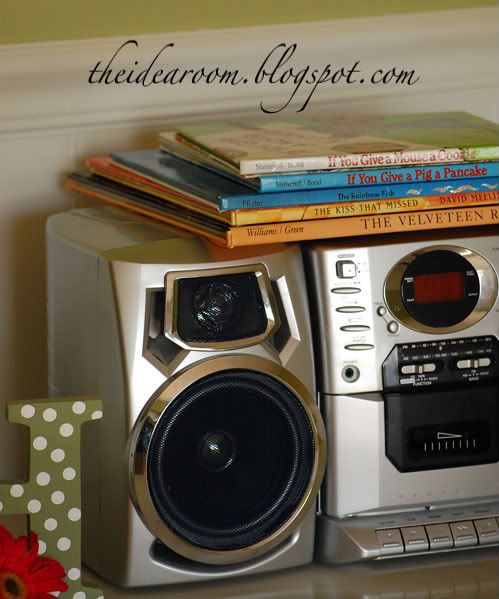 I began to think of all the fun variations these could be used for. Grandparents could make these as a gift for grandchildren who live far away. They could buy the books, record the tapes and then send them as a gift to their grandchildren. Or a single parent can may still be able to "read" their child a bedtime story while they are spending the night with the other parent. Don't you just want to go make some of your own now?
What stories would your family record together?
JOIN OUR NEWSLETTER
Would you like more Recipes, DIY, Printables and Organization Ideas?
---
Subscribing to the newsletter will enable us to periodically send you creative content exclusively for Idea Room subscribers.
*View our Privacy Policy here.