The winner of the Shelf Reliance Consolidator Pantry is…#15 Gretta.
Gretta said…I would love to win the consolidators! Thanks for the chance.
And the winner of the Thrive Taco TVP is Kimber #277.
Kimber said…The products I've tried from Shelf Reliance taste great! I'd love to win something from them :)
Congratulations Ladies! Send me an email and we will get you your new products! Thanks Tiffany from Shelf Reliance for sponsoring such an awesome giveaway! Remember that you can still use the coupon code for Idea Room readers to get you some products from Shelf Reliance for those of you interested in their amazing products!
________________________________________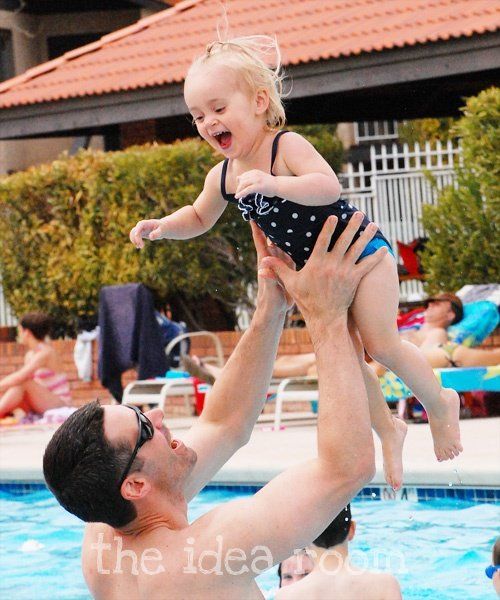 Summer has officially begun at our house! We are always looking for fun and inexpensive things to do.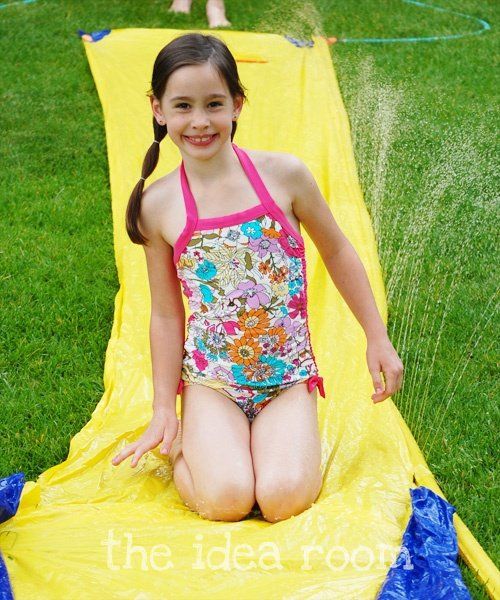 We like to sit down and plan out our summer asking each of the kids what they would like to do for fun. Then we tenatively plan things out so that we make sure the summer doesn't get away from us.
We usually plan a lot of trips to the pool, picnic's at the park, playing in the creek, water party's, trips to the lake, arts and crafts and camping trips in the mountains.
But we are always trying to find fun new things to add to our "summer to-do" lists. So I thought it would be fun to have you guys help us make a list of some fun family summer time activities so we can all find ways to entertain our families this summer.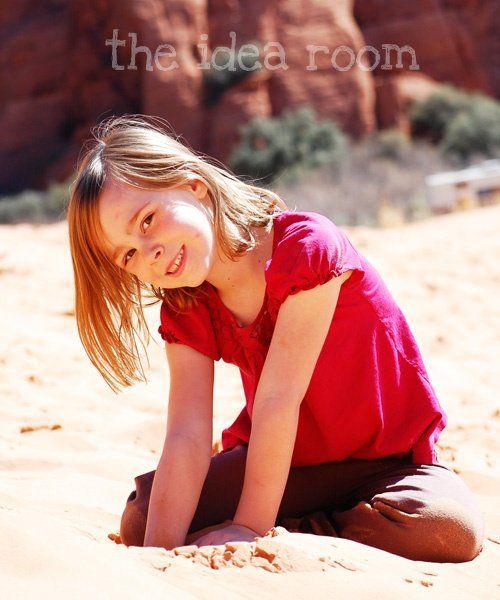 So if you have any ideas, leave a comment or a link and share your ideas with us. Hopefully we can come up with a good list of things to keep the summer boredom at bay.
JOIN OUR NEWSLETTER
Would you like more Recipes, DIY, Printables and Organization Ideas?
---
Subscribing to the newsletter will enable us to periodically send you creative content exclusively for Idea Room subscribers.
*View our Privacy Policy here.